It is beyond any doubt that movies based on today's comic books are among the more popular ones, so it is no wonder that the wide popularity of comic books has had a huge impact on the video games industry as well. Here are some of the best video games that based on comic books you should try out.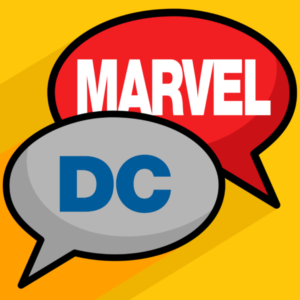 Marvel Ultimate Alliance 3
You could argue that the biggest name in the area of comic books is Marvel Comics. With the leadership of Stan Lee, this company has created some of the most famous characters such as Captain America, Thor, Spider-Man, Black Panther, Captain Marvel, the Punisher, Daredevil, and many more. Even though Stan Lee passed away, his legacy will continue to live on in his work. Marvel Ultimate Alliance 3 is the third expansion of the Marvel comics-based game that brings all of its characters together. This time they are all gathered to stop Thanos from collecting infinity stones.
Spider-Man PS4
The new Spider-Man game on PS4 has lived up to all the expectations. When compared to the other Spider-Man games, not a single one comes this close to being realistic in terms of graphics. This is an amazing and fun game in which you get to roam around New York City, so even if the storyline itself starts to bore you, you can always play around by exploring.
Batman: Arkham City
There are many Batman games that you could choose from, but this one surely outshines the others, since there has been a huge leap in gameplay when compared to the previous games. In this game, you get to play as Batman, Catwoman, Robin, and Batgirl and fight crime throughout Gotham City. With the amazing gameplay and storyline, Batman: Arkham City is one of the best Batman games.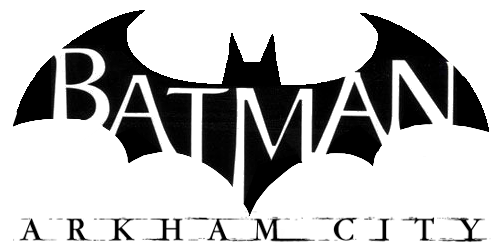 Telltale's The Walking Dead
When talking about episodic adventure games, Telltale Games are among the best. The Walking Dead is their most famous title that has won the VGX Award for Game of The Year, which is not something to be overlooked. The game follows the story of Lee Everett in a zombie-infested world trying to survive while protecting a young girl named Clementine. Even though Lee Everett is not her father, he presents a father figure to her throughout the whole game. If you are into episodic adventure games, or just adventure games, you must try out this comic book-based video game.
If you still need some recommendations, you should try out The Incredible Hulk: Ultimate Destruction, Injustice 2, Lego Marvel Super Heroes , and The Wolf Among Us. Hopefully, you will enjoy playing at least one of these fantastic games based on comic books.