The Dark Knight has had a cult following for decades. From the goofy version portrayed by Adam West to the, arguably, the best modern performance by Christopher Bale on the silver screen, various animated movies and TV series, most notable of which are those with Kevin Conroy, and comics too numerous to count, Batman is a superhero we won't forget anytime soon. What's in store for the future publications of the protector of Gotham?
Movies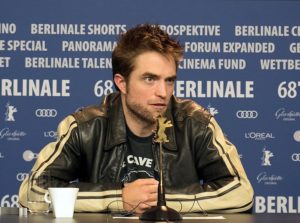 One of the projects that are getting a lot of buzz is The Batman, expected to appear in 2021. As it stands, it is expected that we will get another Batman trilogy, though many are on the fence with the teen vampire Robert Pattison behind the Cape Crusader's cowl. One could argue that it could not be worse than Batman and Robin or even some of the recent DC movies. The trilogy is said to focus more on Batman's detective skills than on other aspects of the hero.
Justice League 2 was originally planned for 2019, but the fumble of the first movie has pushed back the date to 2021, with the original cast in mind. It remains to be seen whether these plans will come to fruition, as the first movie disappointed fans across the globe. Ben Affleck did his best and so did Henry Cavill as Superman, but it may not be enough to revive this project.
Animated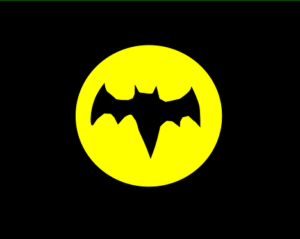 There is little information about the upcoming animated series and films. Currently, the biggest talk of the internet comes in the form of Batman: Hush and Justice League vs. the Fatal Five. In Batman: Hush, we see our hero facing off the greatest threat yet – someone who knows all of his secrets. There are several prominent villains in the mix as well, including Poison Ivy and Killer Croc. Justice League vs. the Fatal Five pits the members of the league against a threat from the future. No spoilers.
Comics
While the public is still enticed by Batman: Damned and The Batman Who Laughs, there are a few gems still coming our way. First of all, there is talk of making Andrea Beaumont as Phantasm canon for the first time. A quick reminder: so far the assassin has been present in The Mask of the Phantasm movie, as well as Justice League Unlimited, episode 26, Epilogue. Tom King, one of the many writers of Batman's adventures, plans to incorporate her into his Batman/Catwoman series.
Dceased is expected to continue with issue no. 4 in October 2019. Metropolis becomes a battleground for the good guys trying to find a way to battle the Anti-life equation. There are still two issues to come. City of Bane is also expected to turn a few heads, as is Batman / Teenage Mutant Ninja Turtles.